Daniel Billig – CEO
Daniel Billig is a veteran of the life science industry in Israel with over 20 years of experience managing startups and working in finance and investment banking. Prior to Bonfix Ltd, Daniel was the CEO of Innovent Medical Solutions Ltd. where he currently serves on the board, Senior Vice President at Piper Jaffray's Israel office managing the health care practice and Senior accountant at Deloitte's M&A group in NY.
Daniel is very active in his community having founded and built his local synagogue, serving as a member of the International board of advisors at Leket, the national food bank of Israel, and leading the fundraising campaign for a new ICU ambulance with Magen David Adom, for his hometown of Modiin.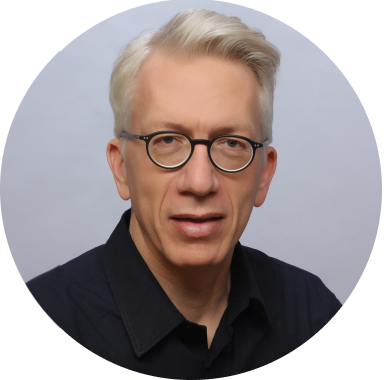 Mark Shahar – CTO
Mark Shahar manages our R&D program, and is one of the most experienced engineers in the biomedical space in Israel having worked on more than 20 projects during his career. A 2007 graduate of the Technion - Israel Institute of Technology in Haifa with a M.Sc Technion in computational and experimental aerodynamics and Biomechanics.
Mark leads Apex R&D providing complete in-house services, for the development process and serial production. Previous experience includes: Top Spin, Flight Medical, Versamed, Virtual Ports, IAI.
Eyal Melamed, MD. – Scientific Advisory Board
Established the Foot and Ankle Service at Rambam & Foot Pain Multidisciplinary Clinic. President of the Israel Foot and Ankle Society.
Mati Noff, MD. – Scientific Advisory Board  
Co-Director of Diabetic Foot at Shaare Zedek, Israel; Director of Diabetic Foot at Mayanei Hayeshua Medical Center, Israel; Past Head of Foot & Ankle surgery unit at Asaf Harofeh.  Past President of the Israel Orthopedic Foot & Ankle Society.